Your Personal Safety Just Received an Upgrade!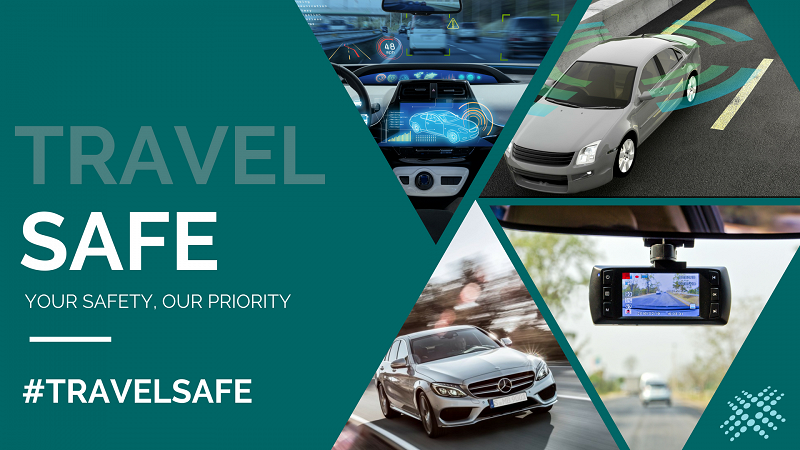 We've recently investment in fleet safety and chauffeur training as part of a 2018 Travel Safe campaign.

OUR STATE OF THE ART TECHNOLOGY NOW COMPRISES OF;
Improved vehicle monitoring
Tracking of vehicle speed against street limits
Forward-facing cameras
Tailgating and lane deviation software
Ability to identify specific driver training requirements & best practice
Improved reporting of chauffeur driving/rest times
Movements UK is committed to being the safest business-focused taxi company in the UK. Continuous improvement to this all-important area ensures we're keeping you and our fellow chauffeurs as safe as possible on every journey.